June 13- July 5, 2015
Opening reception Saturday June 13th, 6-10pm
Please join us for a Gallery Talk opening evening at 5:30pm!

Room 1:
EyeSplice Collective
Prepare NOW

In this group exhibition, EyeSplice Collective members creatively examine the weather. Whether it is the personal experience of observing a clearing storm, the tenuous reality of living in a drought state, or charting the wind patterns of a small town in West Virginia, each member of the Collective explores her relationship to the sky. In an age of alarmist, shouting headlines on the Weather Channel alongside the actualities of climate change, this exhibition seeks to balance the chaos of public knowledge with the intimacy of personal experience.

EyeSplice Collective was formed in 2012 by Megan Hildebrandt as a group of high­quality, all­female international artists. Coming out of a mostly­male MFA program, Hildebrandt was starved for female talent, rigor, and community. Since the inception of EyeSplice, the collective has exhibited, lectured, and show films in a variety of venues: The Cultural Center of Spain in Panama, The Mom Gallery in Austin, The Radiator Gallery in Queens, HEREarts Center in Manhattan, and the Morean Arts Center in St. Petersburg, FL.
 
Participating members of Prepare NOW:

Maria Raquel Cochez
Megan Hildebrandt
Sara Holwerda
Lauren Alyssa Howard
Sarah Kelly
Magnolia Laurie
Cynthia Mason
Ellen Mueller
Megan Piontkowski
Christine Sajecki

EyeSplice Website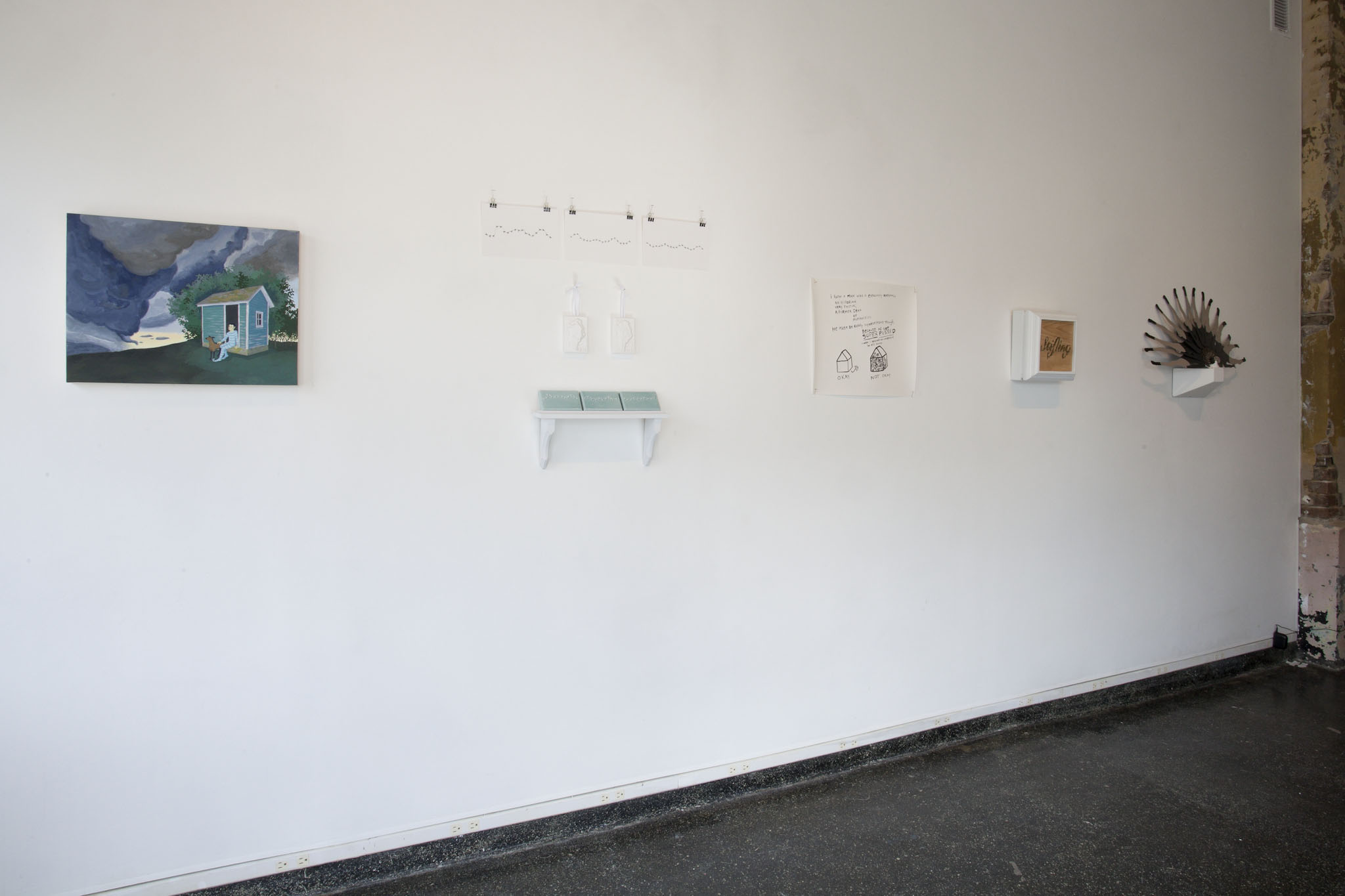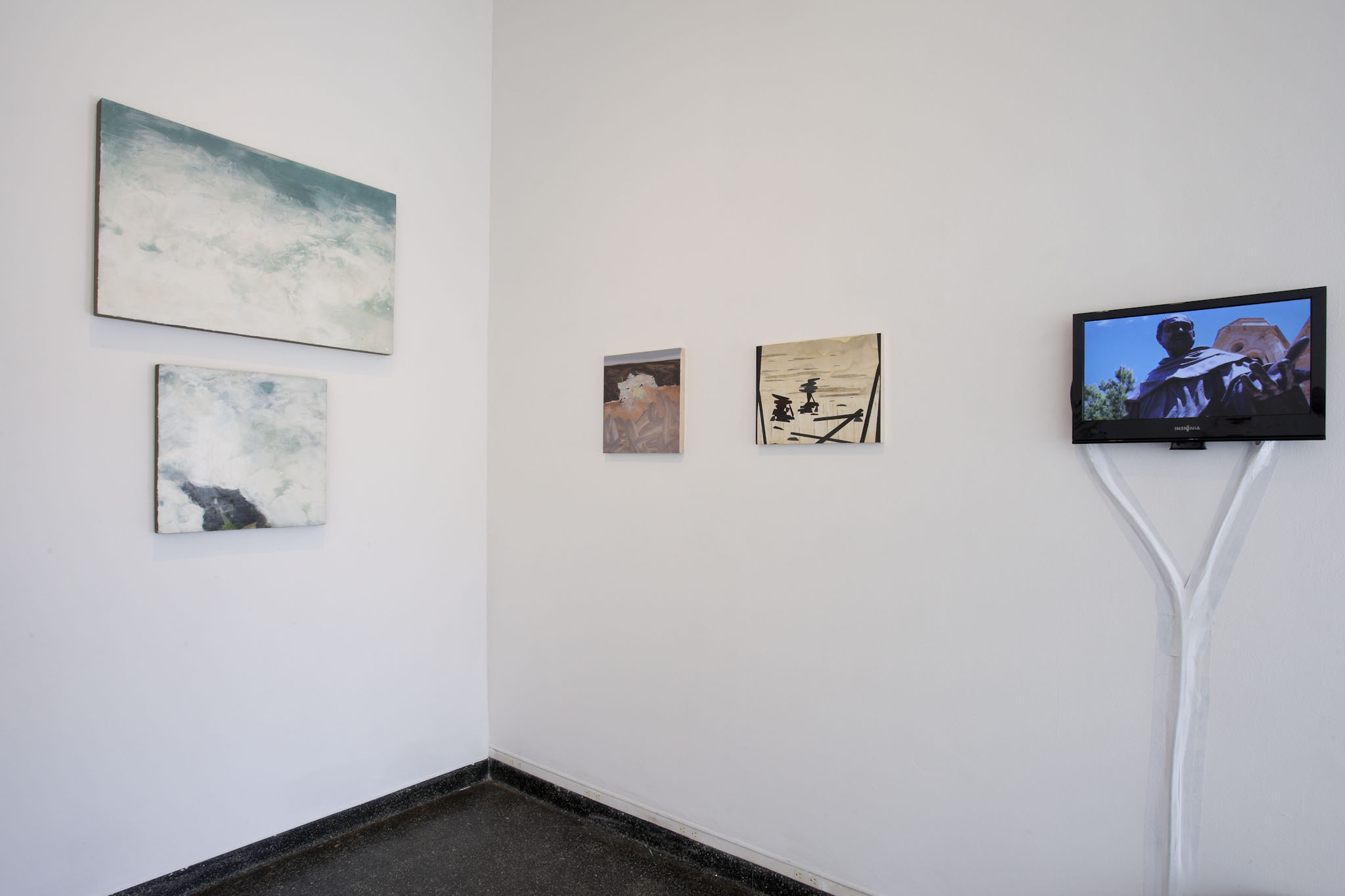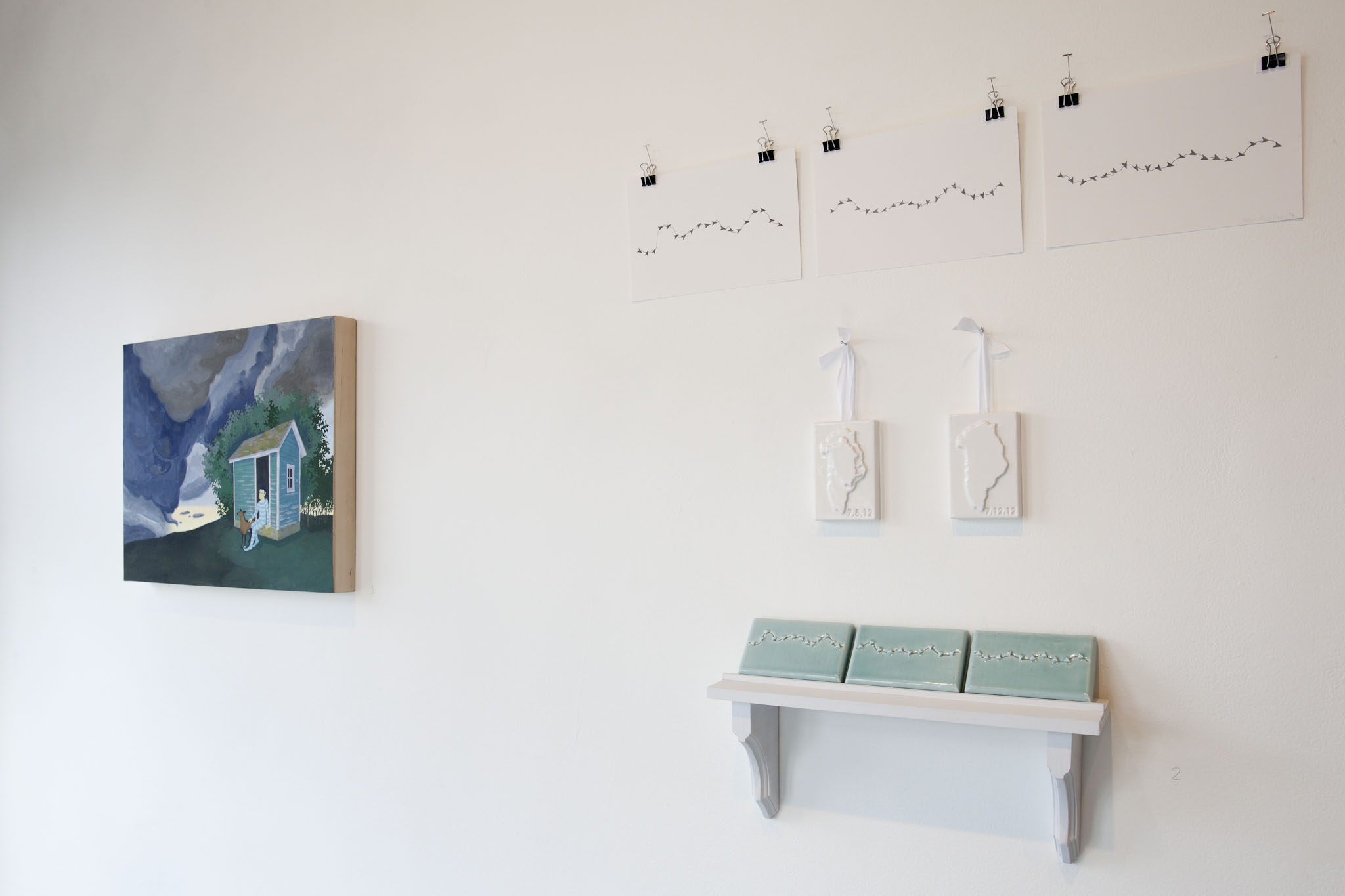 John Powers
Revenant

The ideas that give rise to my art can be quite diffuse. Classical Myth, Buddhist philosophy, landscape, and visions of the afterlife intersect freely with interests in technology, music, history, language, and geometry. The allure of the unattainable and its connection to the passage of time have become central to my work, encouraging the inclusion of sound and motion as compositional elements. The temporal logic of this kinetic work mimics the viewer's own existence, broaching questions of reality and illusion, the corporeal and the spiritual. Solid, tangible materials of construction are in distinct counterpoint to the ephemerality of movement, sound, and time. Implicit in both objects and images is the thin divide between everythingness and nothingness.

John Douglas Powers was born in Frankfort, Indiana in 1978. His sculptural work has been exhibited nationally at venues including Crystal Bridges Museum of American Art, The MIT Museum, The Mariana Kistler Beach Museum of Art, The Huntsville Museum of Art, The Wiregrass Museum of Art, The Alexander Brest Museum, The Masur Museum, The Gadsden Museum of Art, Jonathan Ferrara Gallery, Brenda Taylor Gallery, The Georgia Museum of Art, The Vero Beach Museum of Art and Cue Art Foundation. His videos and animations have been screened internationally.
Powers studied art history at Vanderbilt University and earned his MFA in sculpture, with distinction, at The University of Georgia. His work has been featured in The New York Times, World Sculpture News, Sculpture Magazine, Art Forum, The Huffington Post, Art in America, The Boston Globe and on CBS News Sunday Morning. He is the recipient of the 2013 Virginia A Groot Foundation Award, a Joan Mitchell Foundation MFA Grant as well as a Southeastern College Art Conference Individual Artist Fellowship, an Alabama State Council on the Arts Fellowship, and the Margaret Stonewall Wooldridge Hamblet Award. Powers currently lives and works in Knoxville, Tennessee and is Assistant Professor of Sculpture at The University of Tennessee.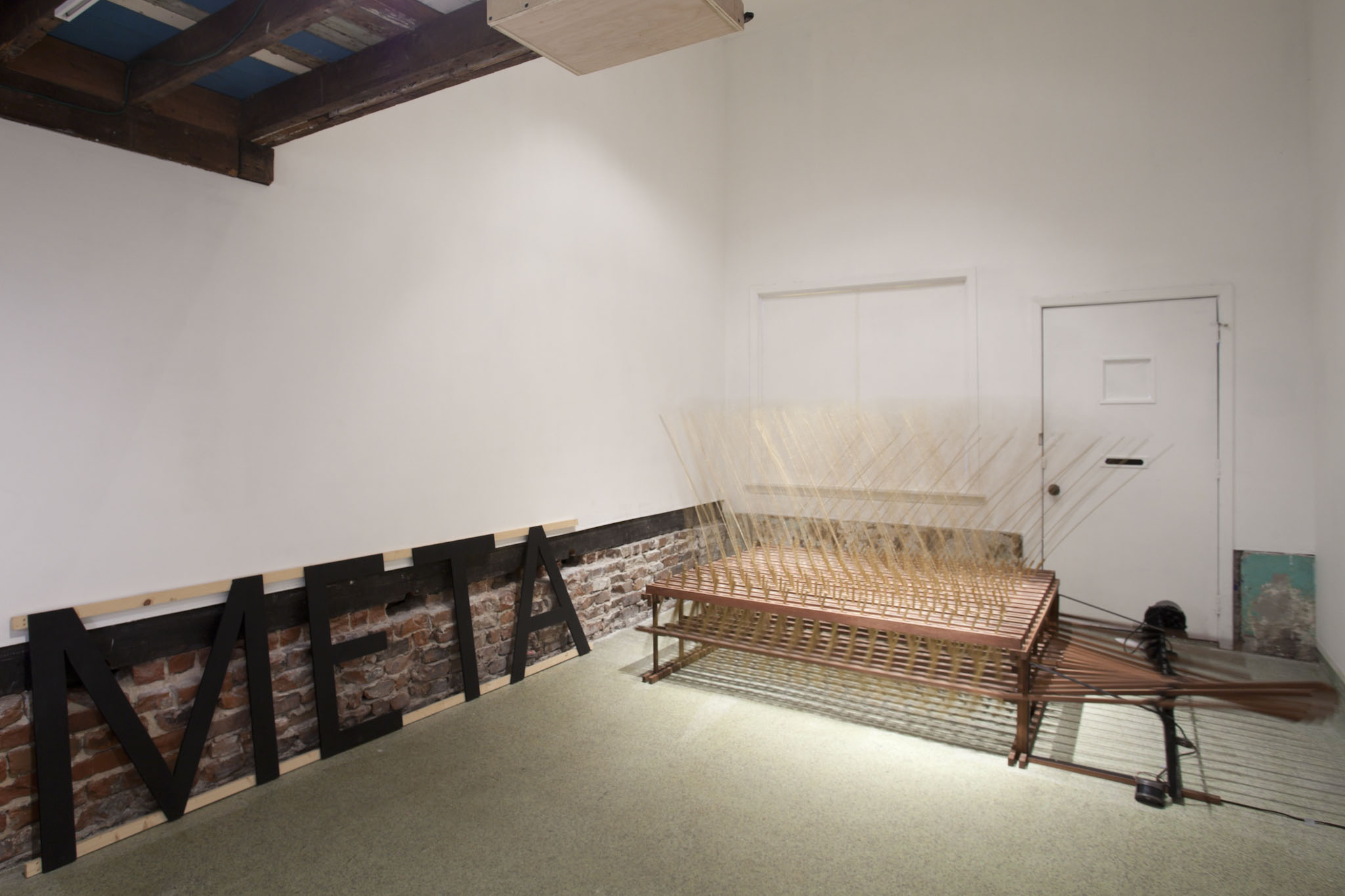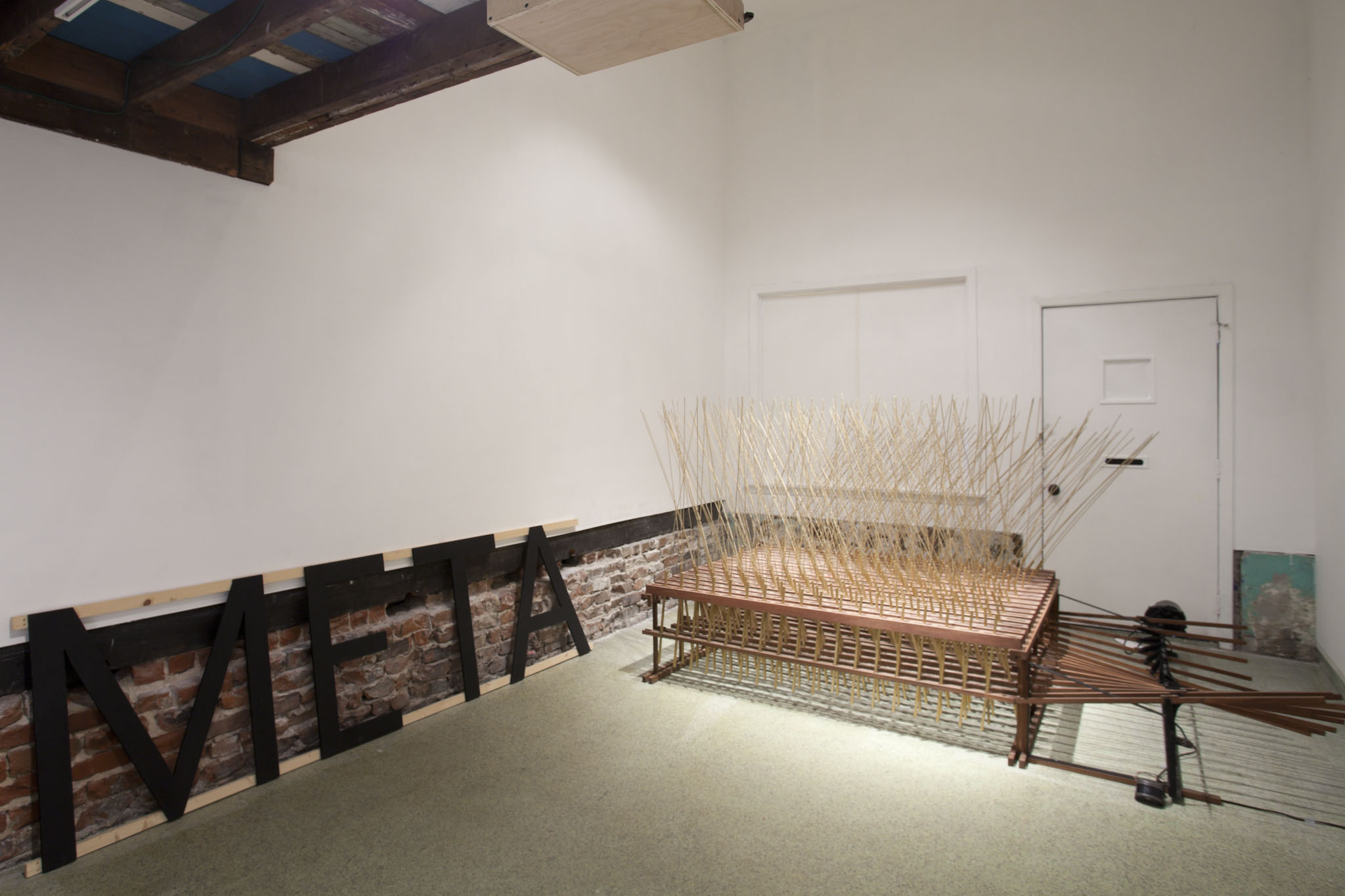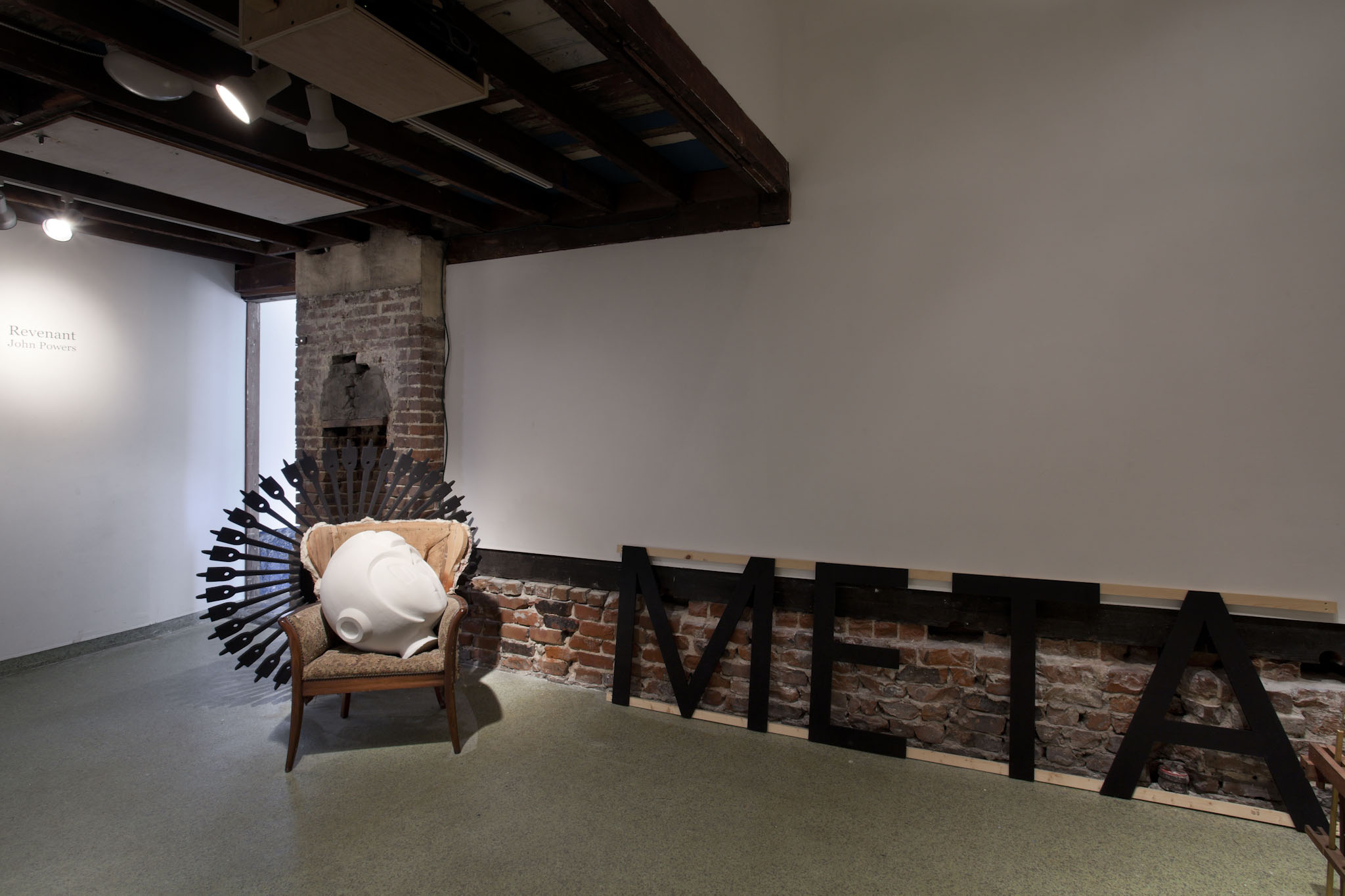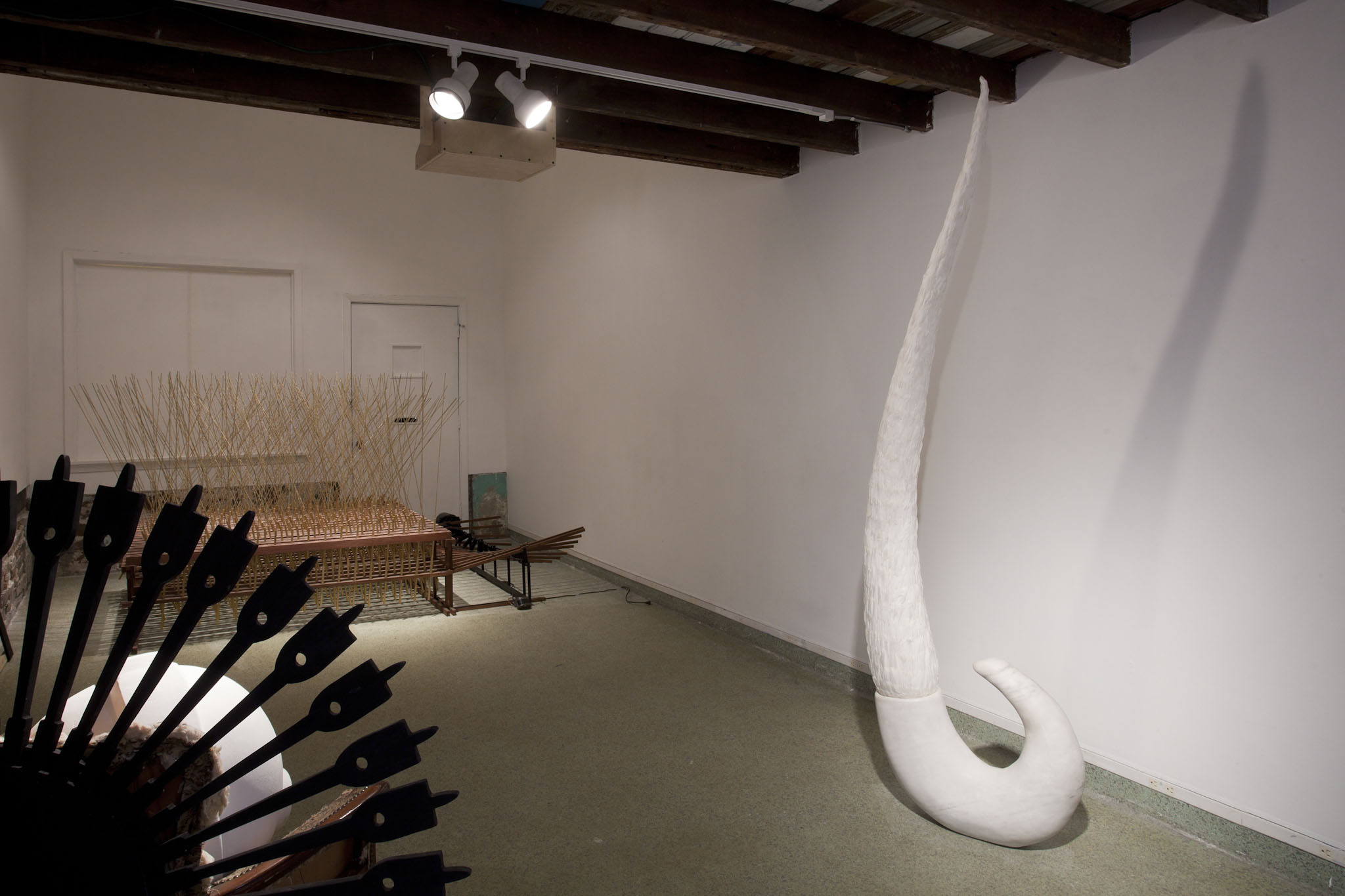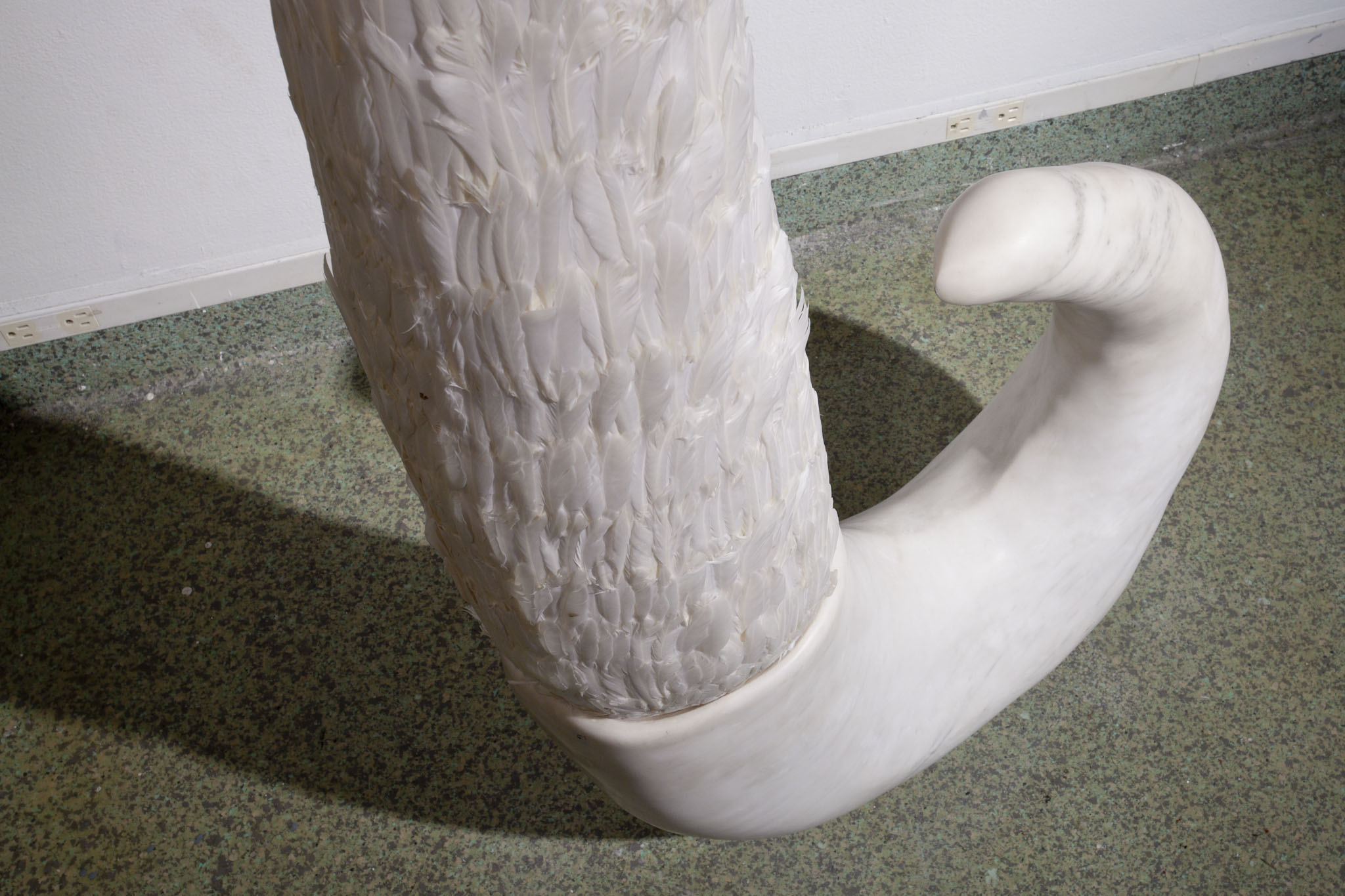 Rooms 3 & 4:
Along Saint Claude
 
Over the course of 2013, Eve Abrams interviewed dozens of folks who live, or once lived, in the neighborhoods along both sides of St. Claude Avenue. She asked them to share stories of their neighborhoods, what they're like now, how they've changed, and how they feel about those changes. These voices became the makings of a seven-part radio documentary, Along Saint Claude, which traces 300 years of history in the neighborhoods downriver from the French Quarter. Along Saint Claude originally aired on WWNO, New Orleans' NPR station, and it won the 2015 Regional Edward R. Murrow award for Best News Documentary.

In 2014, Abrams teamed up with photographer Jonathan Traviesa to visually document the people whose voices comprise Along Saint Claude. Traviesa photographs his subjects in and around the exteriors of their homes, thus capturing an array of New Orleans' backyards, front porches, and side alleys in lush, detailed photographs.These environmental portraits present the architecture, vegetation, and ways of life which are the backdrops for those whose thoughts and stories comprise Along Saint Claude. Abrams and Traviesa believe marrying their visual and aural forms elevates both artistically, and more importantly, experientially, for their communities.

Though this series documents New Orleans and its people in its current state of flux, since the project began over two years ago, much has already changed! Traviesa and Abrams hope we all continue listening and sharing with one another. What people think and feel is often surprising.

This exhibit was made possible through the generous support of the New Orleans Jazz and Heritage Foundation.